Scheduled to open
December 1st!
The Japanese-style medical beauty salon
Kizuna Aesthetic Center's new operating business hours.
Monday to Saturday - 10:00AM - 7:00PM Sunday - CLOSED
Please make an appointment before visiting. Thank you
キズナエステティックセンターの営業時間のご案内
営業時間は10時〜19時、日曜日は定休日でございます。また、ご来院の際には事前予約いただきますよう、何卒よろしくお願い申し上げます。
Information

お知らせ
About

当エステサロンについて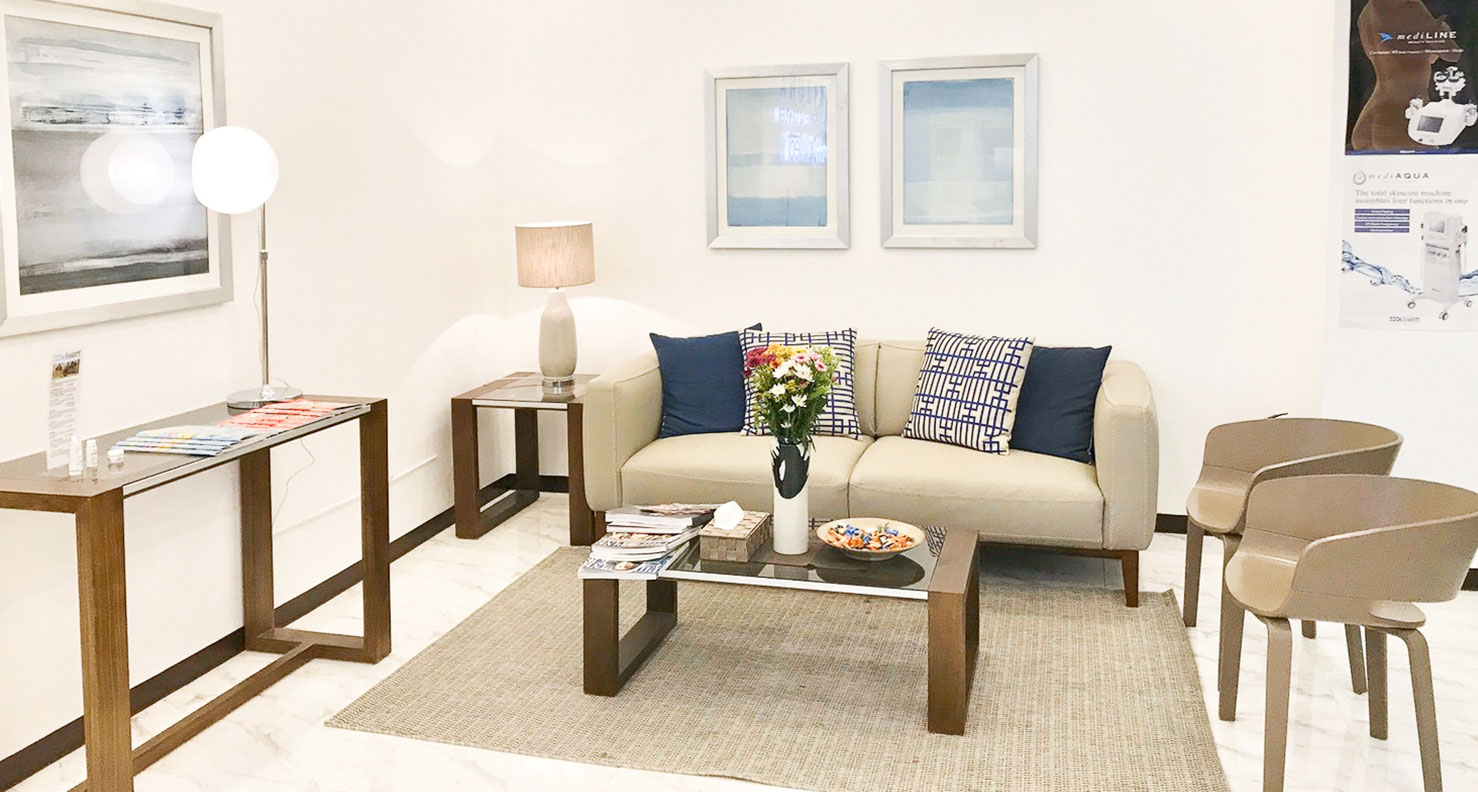 Introduction

施設紹介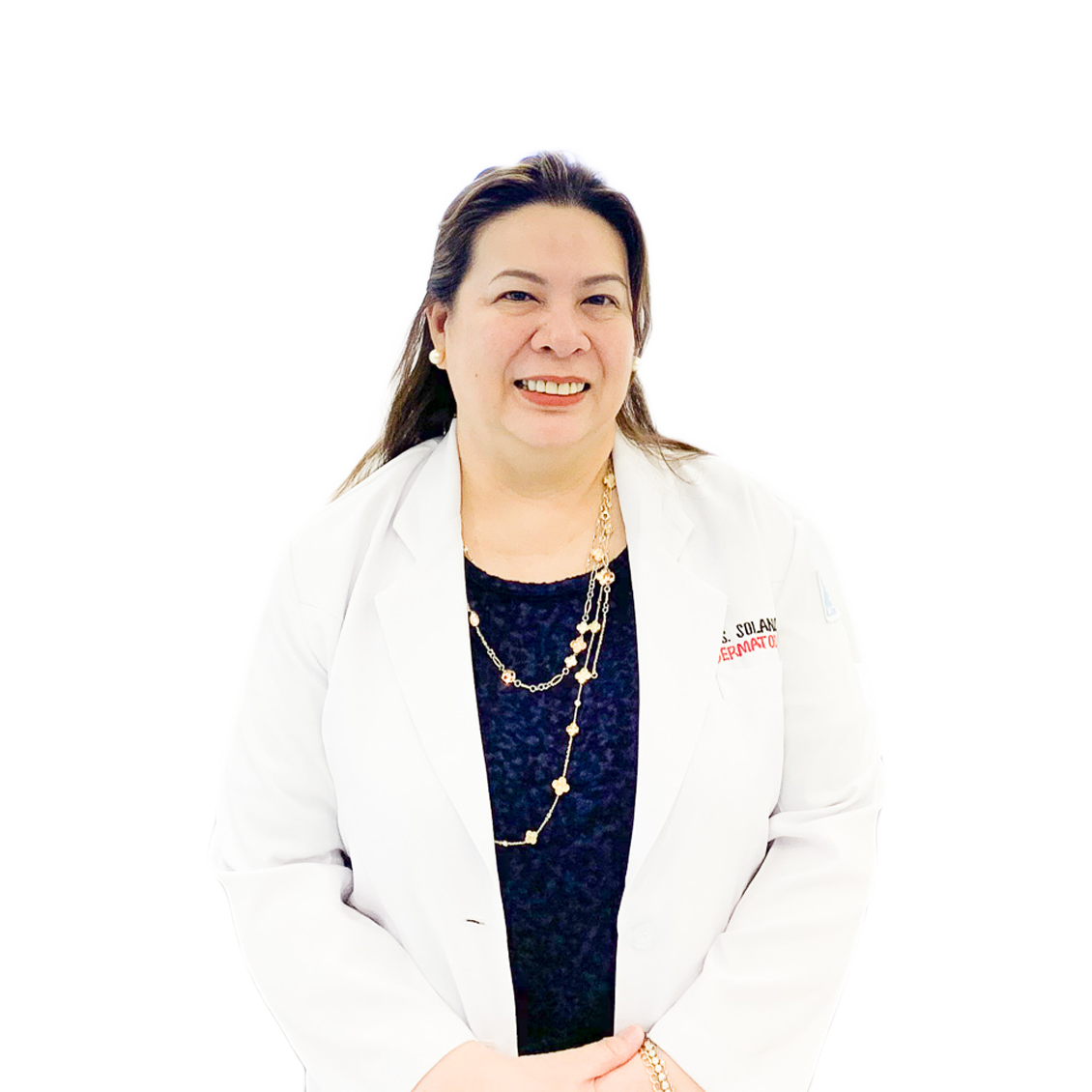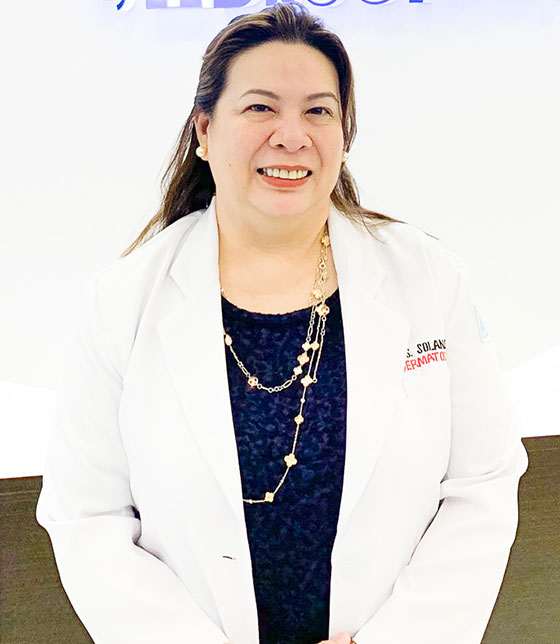 Dr. Hope Valerie Solano, a diplomate of Philippine Dermatological Society. She graduated 2005 from Cebu Doctors University of Medicine and had her 3 years residency last 2011 at Southern Philippines Medical Center.
フィリピン人ドクター:ソラノ・バレリー・ホープ
To facility introduction