Scheduled to open
December 1st!
The Japanese-style medical beauty salon
In support of the government's directive to prevent the further spread of Covid-19 and in the interest of public health and safety, KIZUNA AESTHETIC CENTER will be temporarily suspending clinic operations effective March 20, 2020 until further notice.
新型コロナウイルス感染拡大防止の為、キズナエステテックセンターでは3月20日よりお客様ならびにスタッフの健康と安全を考慮し一時休業をさせていただきます。
ロビンソンガラリアモールの営業再開と共にクリニックも再開いたします。
お客様には大変ご迷惑おかけいたしますが、何卒ご理解賜りますよう宜しくお願いいたします。
Information

お知らせ
About

当エステサロンについて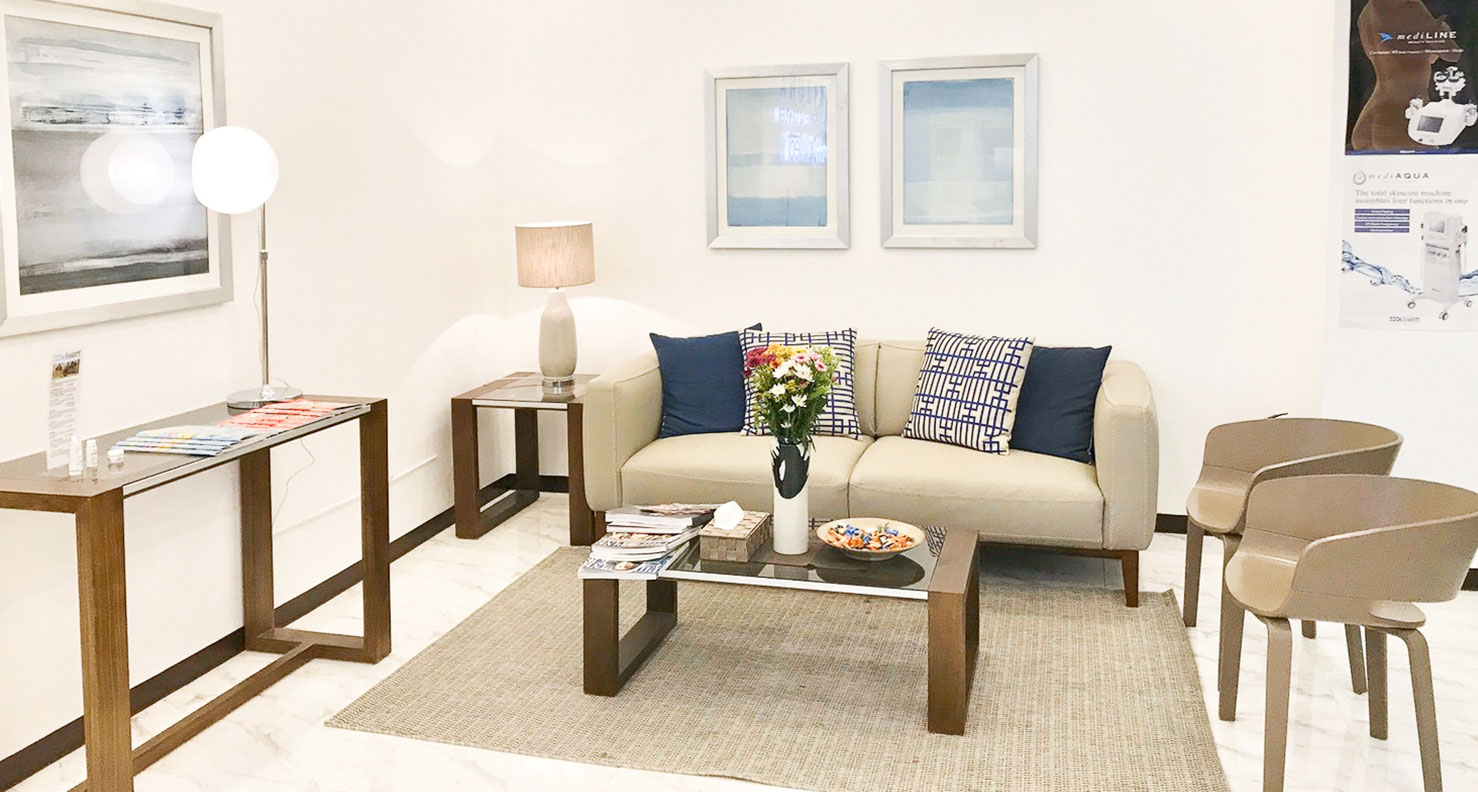 Introduction

施設紹介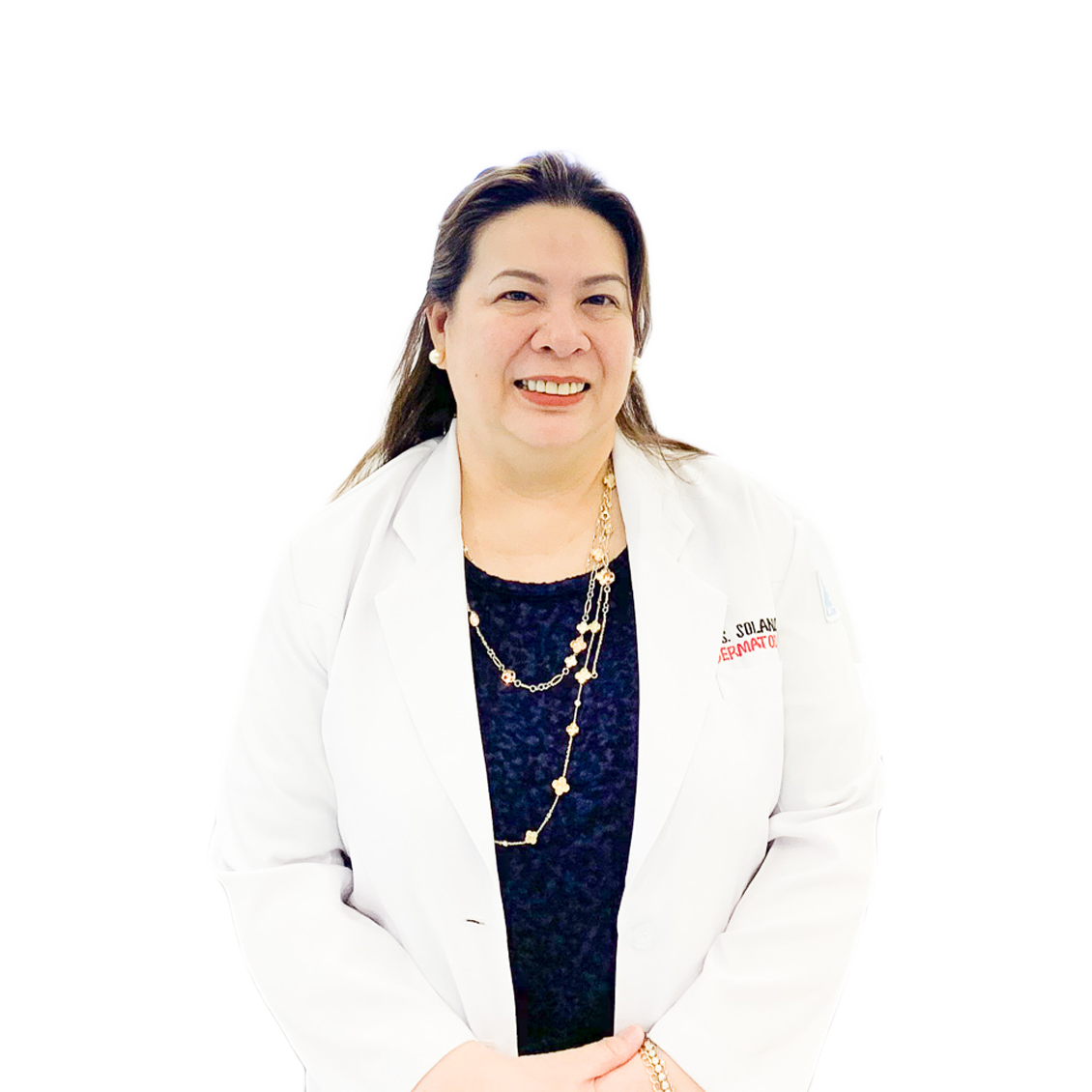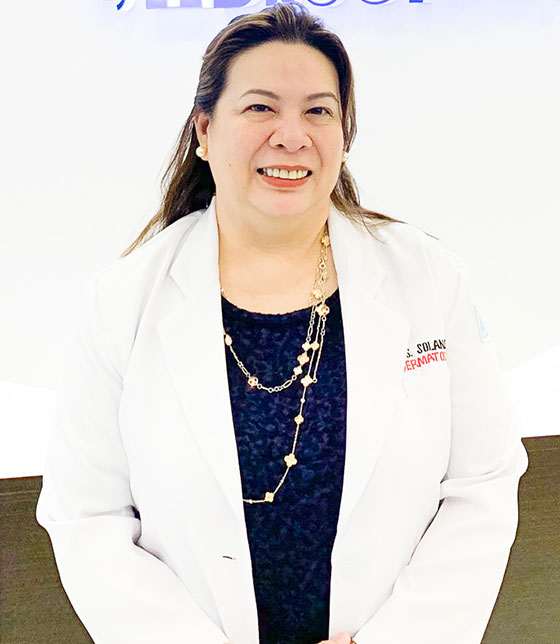 Dr. Hope Valerie Solano, a diplomate of Philippine Dermatological Society. She graduated 2005 from Cebu Doctors University of Medicine and had her 3 years residency last 2011 at Southern Philippines Medical Center.
フィリピン人ドクター:ソラノ・バレリー・ホープ
To facility introduction